About Hillen Nursery
Hillen Nursery Ltd. is located 20 minutes west of London, Ontario in the quaint agriculturally rich town of Mount Brydges, Ontario. Situated on a picturesque 250 acres and producing roughly one million plants annually, Hillen Nursery Ltd. has become one of the most trusted and respected nurseries in the industry. Founded by Peter and Ellie Hillen in 1983, Hillen Nursery Ltd. remains as dedicated and passionate today about continuing with the vision set forth by its founders.
Hillen's production includes, but is not limited to, ornamental grasses and perennials, broadleaf and spreading evergreens, flowering shrubs, vines and container grown ornamental and shade trees. Hillen Nursery Ltd. is continually expanding and improving their production in an effort to bring new innovative products to you, their valued customer.
As this industry continues to grow, Hillen Nursery Ltd. remains poised to grow and change with it. One thing that will not change is their dedication and commitment to providing top quality 100% Ontario grown nursery products. Thank you and best wishes for a successful 2023 season!
Sincerely,
Mark Endicott
President
Our Team at Hillen Nursery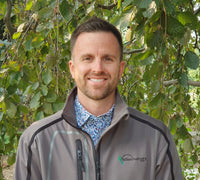 Mark Endicott
President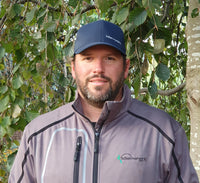 Ben Hillen
Vice-President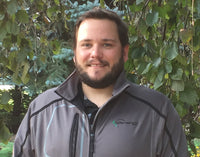 Chris Hillen
Chief Financial Officer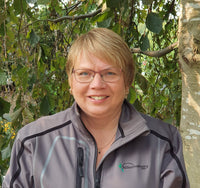 Barb MacKinnon
Customer Service Representative
Paul Boonstra
Shipping & Receiving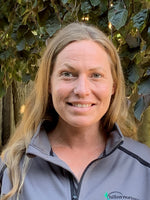 Riley Irwin
Sales Support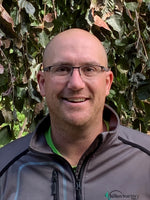 Mike Masson
Production Co-ordinator